Hello everyone,
I would like to present my view on macfos, please note this is not data backed and basically my views which can be very wrong.
Their B2C Business
Any body buying from their website is B2C and I am assuming most of them would be collage students who buy it from some projects, competition etc etc. Following are the things which come to my mind.
The churn of this segment is very high. Once a student graduates will he again order from them?? If they join an XYZ company then they would get the equipment's form XYZ company. So every year or two I am catering to a new faces.
Since the churn is high are we extrapolating brand recognition to much or it is just the customer looks for better price and product availability which they have hence they preferred.
There are 2 ways for them to grow if above is true, market share growth and market growth. So what is their market share in B2C and can this market grow at 25% or 30% when the churn is so high?? So in B2C it will also be fair to assume that there is no perpetual repeat order like we do in amazom) because once I am out of collage why would I order from them??
Now the counter to this is B2C is not the growth driver but B2B and B2G is…
How much of B2B/B2B are we expecting as a share of revenue for this company which has been like a 50%B2C in past. Doesn't my quality of business deteriorate when B2B/B2G increases as a percentage of my sales especially B2G where there are so many examples of receivables issue??
In B2C the payment is happening either online or through COD which will not be the case with B2B/B2G hence if they increase as a percentage then my working capital would start facing problems??
Doest the stretchability of valuation decrease if my major growth is going to come from B2B/B2G???
One last question which comes to my mind is…
This business is relevant because I have to buy from my international suppliers and sell it domestically (inventory management) if we as a country are planning to do good in electronics hardware and we want to manufacture semi conductor so once it is domestically produce what is the use of robu???
It is easier to establish supply chain domestically. If domestic production is going to be so high then it can be sold on amazon as well or the manufacture can have their own website or macfos can be acquired???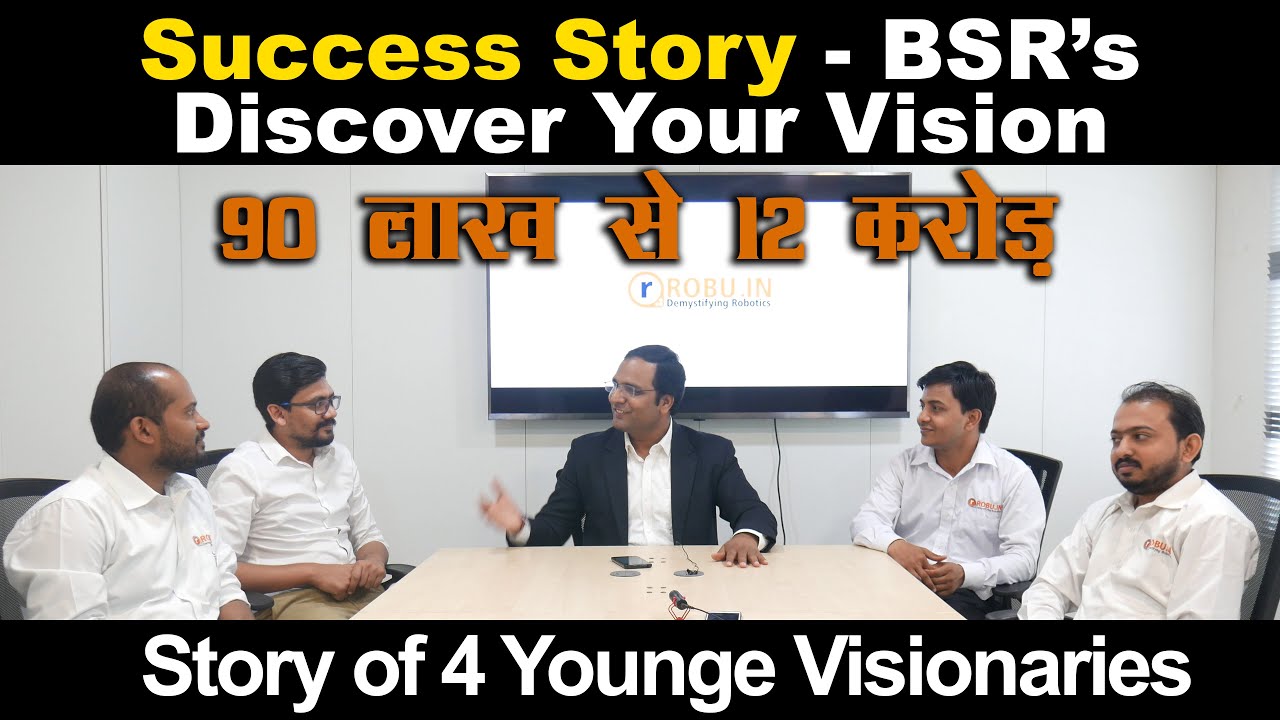 A must watch video for every one regardless of interest in the company. very inspiring
All of the above questions can be very dumb but I look forward if anybody could help me with them.
Disc- intrested,tracking, not invested