The holding company keeps on holding stock and doesn't sell whereas in treasury ,they keep on rotating the stocks based on performance. This is the difference.
Yup, I didn't exactly refer that they are a holding company, but they act like one or more of a stock trading company.
Now ask this to yourself, you are investing in them because of their core business or because the management prefers to invest the cash flows in the stocks of other companies rather than focusing on growing their core business which is seeing tailwinds currently? What would happen during bear market, or when the business starts seeing headwinds, or both of these things at the same time?
Bharat Bijlee (BBL) also holds 21,38,160 shares of Siemens India. The value is equivalent to 50% MCap of BBL.
Is anyone tracking Maiden Forgings?
I am trying to get information on Systango Technologies. Is anyone tracking this script?
Notably, Ashish Kacholia has 1.1% stake
Just started… Growth nd financial s looks bright.
I am closely tracking Maiden Forgings. They seem to have a plan in place, especially for exports and value-added products to expand the margins. However, their sales growth has been lackluster and recent half year results were not encouraging either (flattish sales, EBITDA and PAT).
Given the scale of operations, it might take some time to break into new customers and geography, but if they succeed with their plans, it could be a real good business. Execution needs to be monitored here like a hawk.
Discl: not invested yet but certainly interested, tracking.
Are you talking about Systango?
Not much information available in the annual report they just have listed the products/services they offer with the client location.
The financials look strong but lack of info from the managment side
Pls do let us all knwo if u can gather some insights about company and its currect product building updates
I went through some interview videos of the company Directors (on YouTube), but that was not convincing. Now I found the Earnings Call video but yet to go through it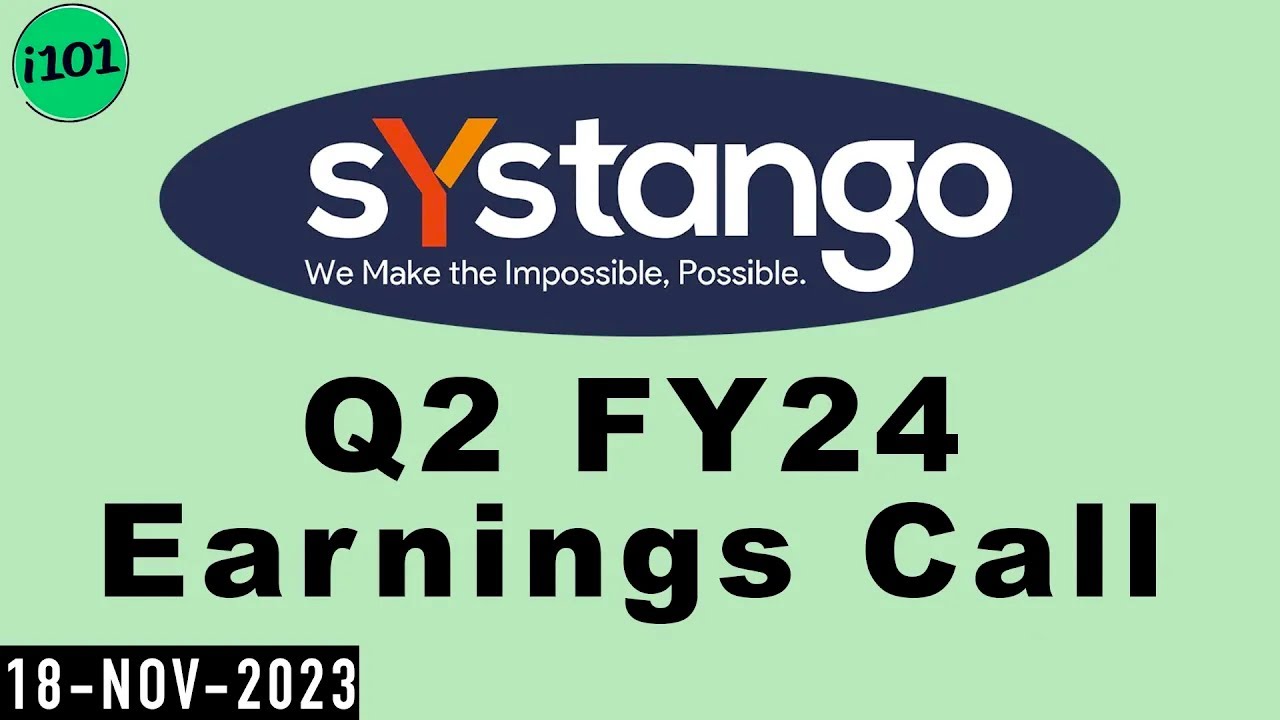 Now you can say that you were too early to exit Integra Eng
Any opinion on Primo Chemicals Ltd
(BOM: 506852)