Mastek is a 30+ year old IT company. It operates majorly in 2 segments – insurance products and government solutions. The company has planned to unlock value via demerger, acquisitions and NYSE listing.
The company has decided to demerge its insurance products & allied services into Majesco India while the other IT Services will be with Mastek India.
The US arm of Majesco will be merged with Cover All Technologies which is an US listed company. The merged entity will be listed in NYSE MKT under the name of Majesco.
The demerged and listed Indian entity Majesco Ltd will hold 83.5% of the US listed Majesco
I feel that the Majesco US listing will be a game changer. For one the company has invested a lot of time and money in R and D. It is about to gain the benefits. The products for Insurance companies take months to go live with huge data conversion, interface with legacy systems etc. After these systems go live they are not disturbed for years.
Majesco products are world class and acknowledged by the top analysts. Huge cross selling opportunities are available between Majesco, Agile technologies and Cover All.
Gartner's Magic Quadrant for P&C Insurance Policy Management Modules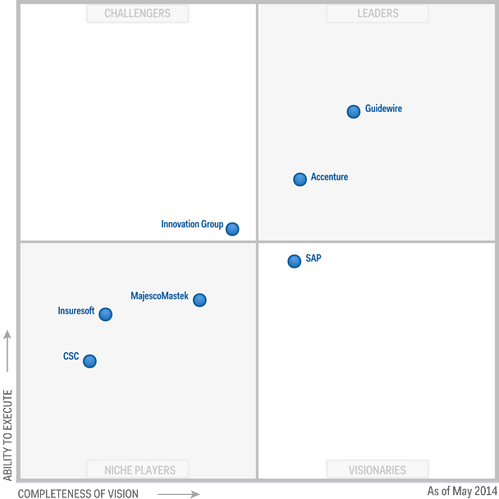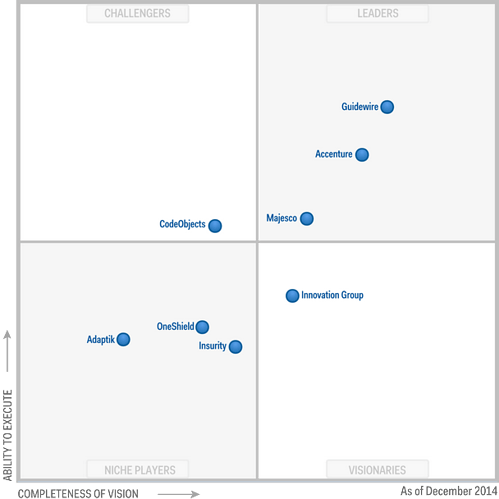 At the same time Cover – All is also a well know Insurance product company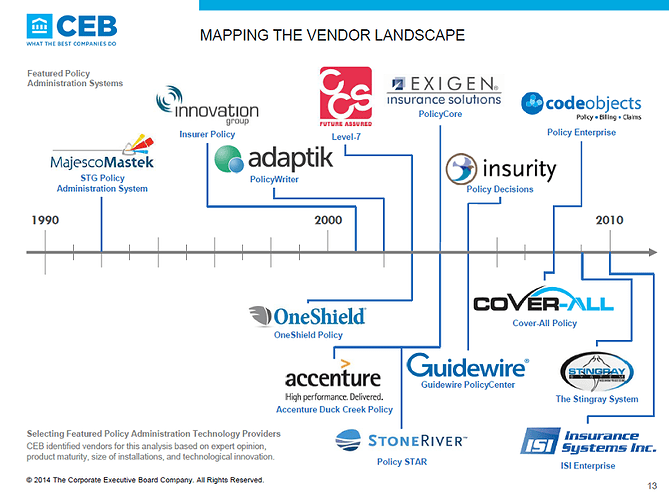 Guidewire Software (NASDAQ:GWRE) is the No 1 in Insurance Products. The company has a market cap of $3.54 billion. For 2014, Guidewire had revenue of $350 million and net income of $14.72 million.
The merged Majesco US pro forma financials for 2014: Revenue of $106 million and net income loss of $0.2 million. R and D expenses $12 million
ICICIDirect and Anand Rathi have covered this demerger. Their reports are available in Researchbytes.com
ST Triggers
May 2015: Mastek Demerger date announcement
29 May 2015: Listing of Majesco US in NYSE Next
July – August: Listing of Majesco India in BSE / NSE
Disclosure: Invested.
Thanks to Anand Mohan for pointing out this special situation and other inputs