Management already said on the concall held 2 days back. The fraud amount was 3.9 crores and fully provided.
When he said, on CNBC there was a bit of panic, but the selling was immediately absorbed.
As per Can bank management as well as Mr.Girish, these are issues in the normal course.
That's good to know. Just curious if Canfin MD mentioned the following things in the con-call?
Whistle-blower complaint as mentioned by Canara Bank MD in today's call with CNBC TV18?

Details of the fraud like the amount, provisions etc ? (As per his interview to CNBC, his comment was no fraud was deducted by Canara Bank/ NHB investigation)
Hit LC all off a sudden on some news that RBI will probe Canfin books.
Canfin MD clarifies…
Why is the stock falling after the clarification from the management? Is there something which is still not clear?
The Q4 results were the best in the history of the company yet the stock is falling because of such a small issue.
Disc: Invested.
It's a bear market. Fear is there. What else can you expect. Sit tight. It will be available at lower valuation. Wait for few quarters to see improvement in fundamentals. it will be good buy, not a great though. High debt to equity ratio will require raising equity for further growth in next 2-3 years.
It's always wise not to sell based on some unofficial news. While the poor retail shareholders panicked due to news of RBI might look into the books of Can Fin Homes, DIIs happily bought from retailers at cheap valuation. The share price is on a path of recovery and at the same time institutions bought from retailers.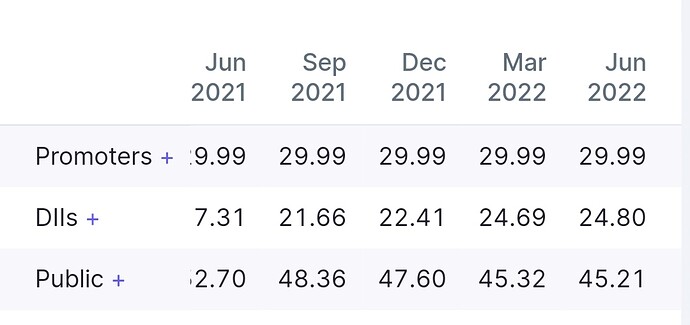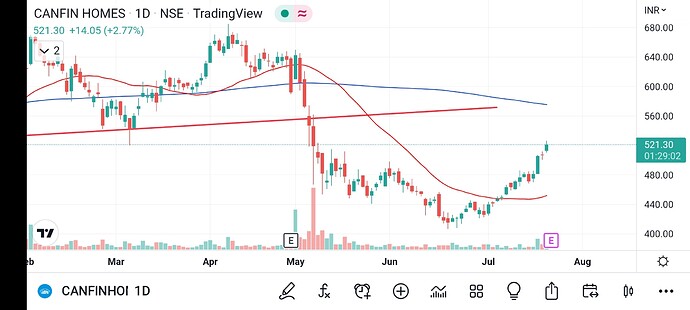 Disclosure: Invested.
CEO resigns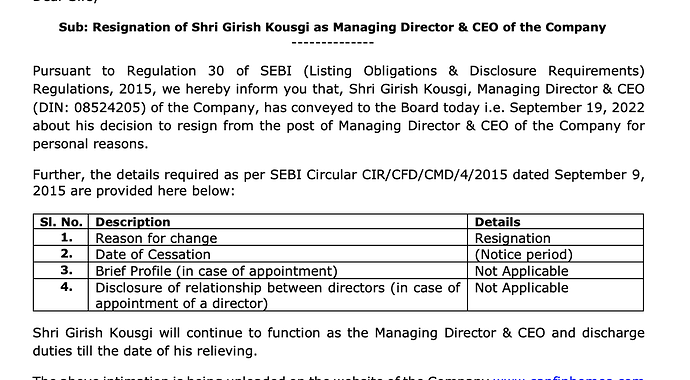 There is no smoke without fire, looks like this is an extension to the recent developments at the company. Could be wrong.
stock price was down by 7% with huge volume even before the announcement to the exchange came.
The board has given a go ahead to recruit the MD/CEO from market.
In May itself MD had confirmed he will complete his term which was till 2024, and now he resigns. Wondering what changed, and should we as minority/retail investors be worried about it.
When I go through the news I noticed he has frequently changed his job in the last few years (from 2017). Before that he was with icici group for 7 years I believe. Could be a normal job change?