Sky Industries Limited is one of India's leading player in narrow woven fabrics, (technical textiles). As one of the country's most trusted suppliers of narrow woven fabrics, particularly hook and loop tape fasteners, we have gained recognition as specialists in providing fastening solutions.
Sky has worked closely with some of the most reputed companies spread across various industry segments in footwear, orthopaedic, defence, textiles, automotive, etc., and now offers customers an unmatched array of fastening solutions and products – we cater to every need and deliver fast, reliable and quality solutions.
Our dedicated and experienced sales staff is primed to listen to our client's every request and tailor the best possible solution/product offering at the quickest turn around. Our goal for our clients is not just maximizing revenue but also expanding their customer base and consequently their business, leading to long-term sustainable growth.
Trust, reliability and quality is our credo and customer-satisfaction is a way of life at Sky.
Achievements:
Nominated in the Committee for setting standards for Hook and Loop Tape Fasteners in BIS.
Only Listed entity in this sector/industry.
Awarded the largest exporter award by SRTEPC, under aegis of Ministry of Textiles, in past, for 7 years.
(Source of above information company website www.skycorp.in)
Major Products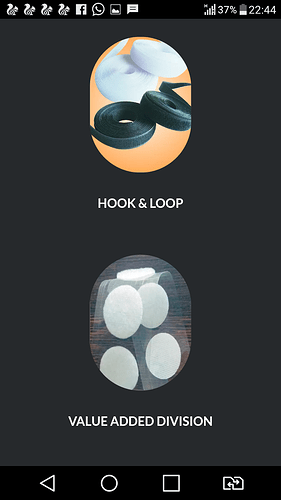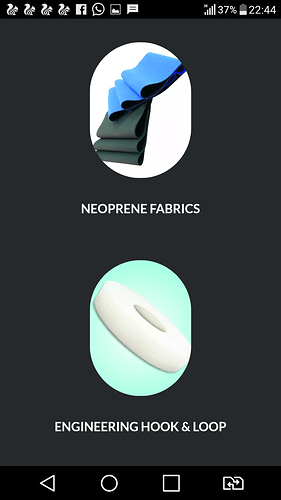 Industries serve
Footwear
Automotive
Defence
Orthopedic
Packaging
Industrial Use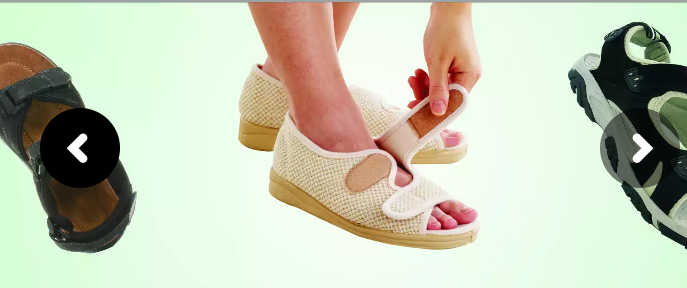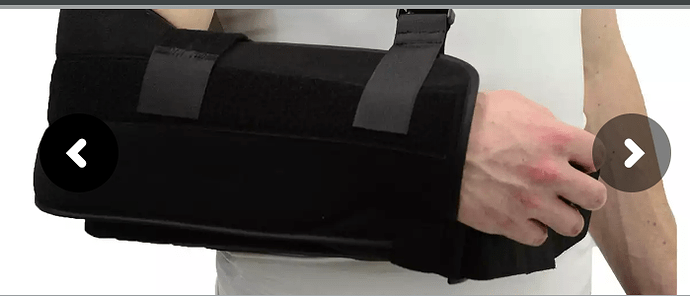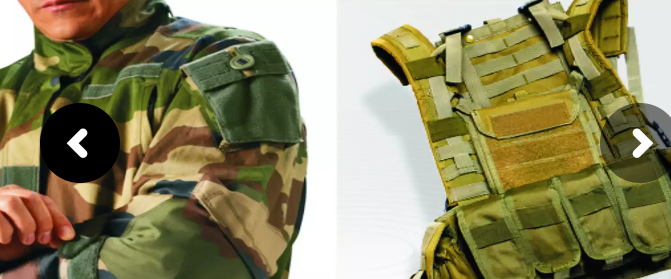 Why i am tracking this stock?
Tremendous growth opportunities in technical textile space.

promoters raising stakes via Preferential issuance.

Pawane plant ( Navi Mumbai) restarted in june 2017 after four years.plant was close for four years due to labour strikes…issue now resloved succesfully.This plant will boost topline at least 50% and accordingly boost bottomline…Big Positve.

low debt

Very Low competition.No easy entry for new player in this space.

Market cap just Rs 17 crore.

Book Value Rs.38

Turnover Rs.49 crore.
Sky Industries Ltd (SIL) has been in the business of narrow fabrics for more than 20 years specifically in Hook & Loop manufacturing, in fact SIL is the largest player of Premium Hook and Loop Tape Fastener (Velcro) in India. Company enjoys its leadership position by Velcro brand association with Bata, Relaxo & Liberty footwear manufactures currently. These technical textile products are used mostly in all the industries such as Footwear, Orthopaedic, Aviation, Home furnishing, Food packaging, Automobile, engineering, Medical accessories and sports etc.
The main reasons which attracted me to this company other than its leadership position in India is its recent association with APLIX. APLIX is a world leader providing hook and loop fastening solutions for over 50 years and operates six plants in the U.S, France, Brazil and China and sales offices around the world with revenues of 205million euros.Aplix have very interesting product portfolio in packaging space.if both companies synergize well then it will definatly reflect in Topline and bottomline of sky industries ltd.
Company Brands
Sky Magic: Sky Magic FR is a fire retardant hooks and loop tape fastener. It is nylon hook and loop which is chemically treated to slow the material burn speed.
Sky SAT is that it provides an alternative to nails, screws and staples and the adhesion is strong and reliable. Easy to use and saves time during application.
Sky Printee is a unique product offered to fulfill your branding need. It comes with customized print options on hook tape to avoid any duplication of your product in the market.
Sky Net: A noted use of hook & loop tape fasteners is to secure anti-mosquito netting or insect screens to window frames. SIL proactively built on this idea and pioneered a top quality, premium fibre glass insect screen – SkyNet Insect Shield. It is the best of world class technology brought to secure from all kind of diseases caused by mosquitoes and other insects.
Velvet: SIL manufacture premium quality velvet ribbons under the brand name Skelvet. Skelvet is largely preferred in upholstery, home furnishings, garments, home décor, gifting material, soft toys etc. Skelvet touches the lives of people as a fashion and comfort statement and is already gaining symbol in the fashion industry.
EASY-LOCK by APLIX® is a hook-to-hook closure made from food-grade, heat-sealable polyethylene material. Hooks engage on multiple levels making it easy to open and re-close. Unlike other systems, precise alignment is not required for sealing and its resistance to particulates keeps freshness locked in.
Conclusion.
At cmp of Rs 40 quoting market cap of 17 crore not reflecting true worth of future tremendous growth of company.
Disclosure
I am holding few shares of sky industries ltd.
Disclaimer
I am not a sebi regestered research analyst.above write-up is just for information purpose and not an advise to investment.