Yes. I have attached relevant one minute volume candles of 30.10.2023 & 31.10.2023 only
There has been another round of promoter selling. Promoter has sold around 2% in November 2023.
The previous promoter sale happened in 2017.
Disclosure: Invested and may be biased. Not a buy or sell recommendation.
Are the higher margins of Shilchar compared to TRIL because of the smaller products? Considering the hardware PLI and the growing electronic exports, these products would be commonly used. What is the competition face by the company? Very limited informatio available. If anyone has done scuttlebutt on this, please do share.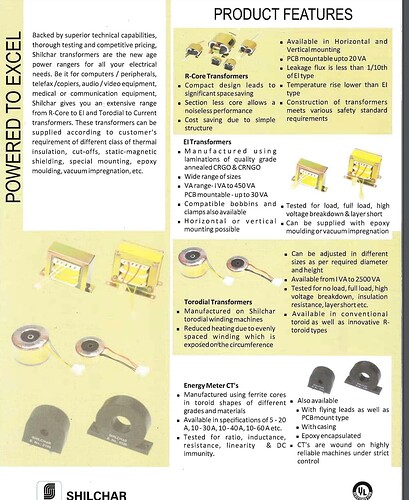 Telecom transformers range- https://shilchar.com/upload/entproductbrochure/telecom-transformers-1675707967.pdf