I am new to Investing world .Here is my Portfolio that I have created After many Studies, research and Brainstorming.
Dear members Plz go through it and suggest any changes.
I have not invested in any Chemical companies as I find none of good companies at good valuation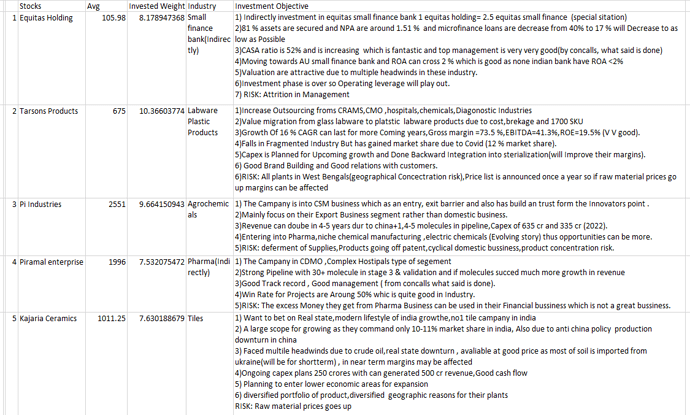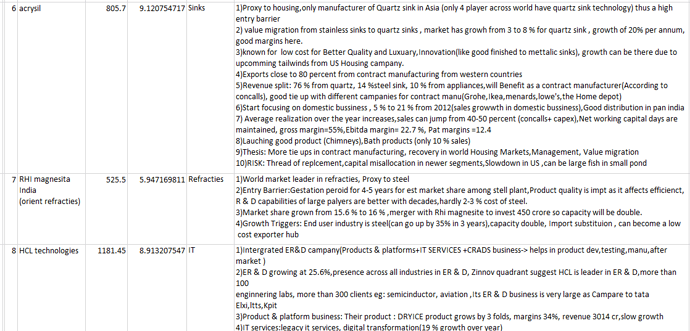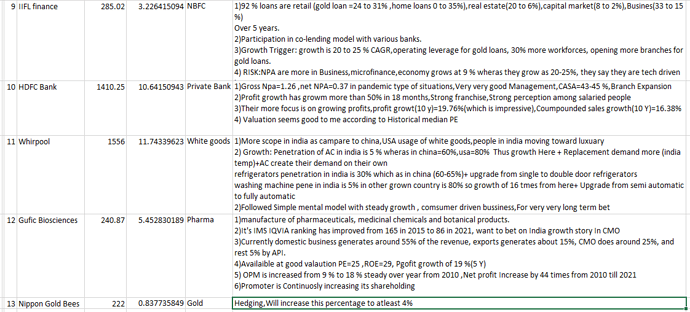 Disclaimer: please do not think of any of this as investment advice. All of these are my personal opinions and I could very well be wrong about any of them. Please consult your financial advisors before investing in anything.