Reserve is always a liability. It's accounted so by the accountants on the liability side of the B/S.
// Edit (19-June) | Revised to reflect Reserve and Profit interaction. Earlier, I mentioned about the 'provisions' instead of the reserves.
B/S is a cumulative record whereas PnL and St. of CF are created fresh every year. Earnings of a particular year are moved to the B/S using the approach you have mentioned. For example (FY21 AR of Colgate Palmolive) -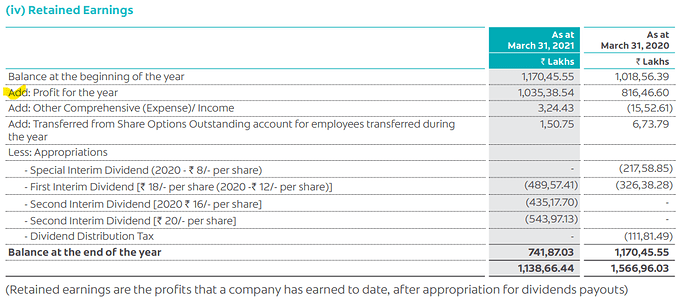 No, you should not.
AFAIK, it never happens. Other's may comment as per their experience.