reasons to be bullish on india for next 2 decades
Michael Mauboussin and Dan Callahan on Capital Allocation:
Just found a goldmine for educating myself for investing in stock market:
I mean where can you find a free course on, Mergers, Acquisitions and corporate Restructuring
Unlisted ???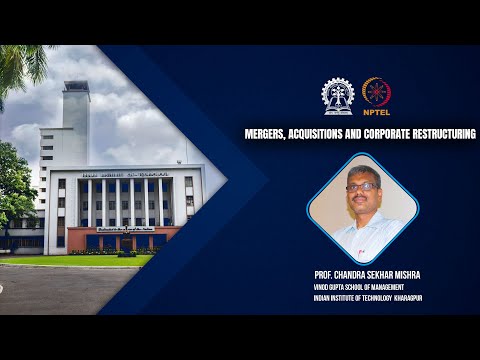 Choose discipline : Management in below site for stock market related course.
https://nptel.ac.in/courses
Enjoy !
Nice summary of emerging trends
JPM.pdf (6.0 MB)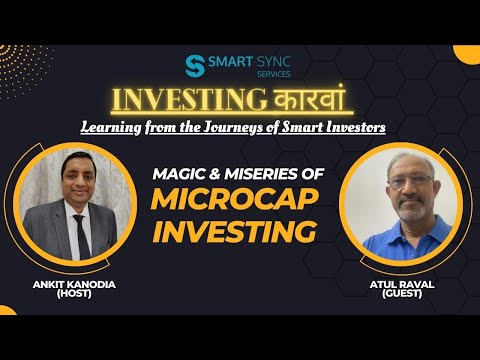 Peter Lynch style investing…
Very good discussion, the guest shows investing via power of observation. Like hence sharing…
Thought provoking interview of Russell Napier -
The power to control the creation of money has moved from central banks to governments
The great problems we have – energy, climate change, defence, inequality, our dependence on production from China – will all be solved by massive investment; this capex boom could last for a long time
By telling banks how and where to grant guaranteed loans, governments can direct investment where they want it to, be it energy, projects aimed at reducing inequality, or general investments to combat climate change. By guiding the growth of credit and therefore the growth of money, they can control the nominal growth of the economy.
Engineering a higher nominal GDP growth through a higher structural level of inflation is a proven way to get rid of high debt levels; that was the way it was done in the decades after World War II
15-to-20-year phase of structurally elevated inflation and financial repression
YouTube Playlist of Investors at Google Talks at Google:
For investors, I've come to think of five levels of the game:

Apprentice — learning the game

Expert — mastering the game you were taught

Professional — making the game you were taught fit your own strengths and weaknesses

Master — changing the game you play as part of your own self-expression and operating at scale

Steward — becoming part of the playing field itself and mentoring the next generation
Have condensed one of the videos which was with Chuck Akre here.