Businesses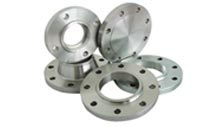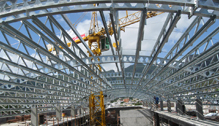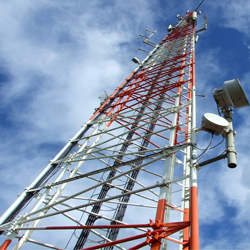 Goodluck Steel tubes is engaged in manufacture of Steel pipes and sheets diversifying into more valued added products like forged components for auto & railway industry and structures for power, telecom and solar industry.
Expansion
GoodLuck Steel Tubes has lined up following expansion over next one to three years.
30 crore expansion of new Structures unit. Should start production by March 2016. This expansion will expand companies margin.
Setting-up a new Auto Tubes, Heavy Support Structures & Forging plant in Gujarat at cost of 260cr.The project will implemented in two stages first will be Auto Tubes & Heavy Support Structures and second stage will forging.
Financials
Q2FY16
Long term Debt = 76 cr
Short term Debt = 220 cr
Cash = 8.4 cr
Current Assets = 382 cr
Current Liability = 307 cr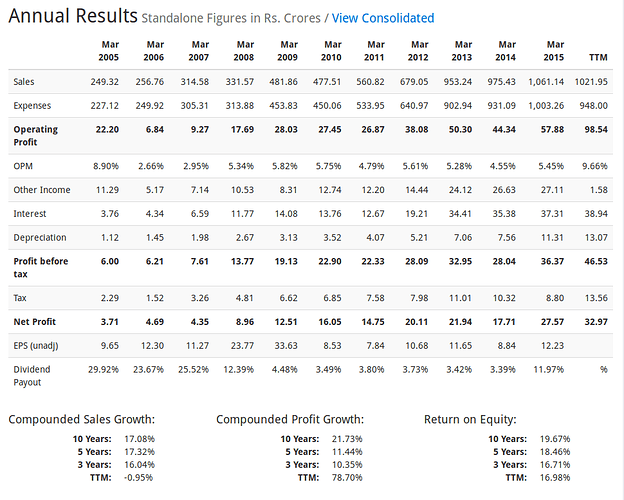 Key Concerns
Future profitability depends up on the managements ability to successfully diversify into more value added products.
Implementation of expansion projects in-time will be critical for growth of the company.
Key Positive
Investment at current market price provide good margin of safety. TTM PE = 5.95

Company is showing improvement is OPM over several quarter from 5.x% to 9.x%
Disclosure
Invested with tracking position