Thanks for letting us know… Increasing in PPPE its a good sign for investors…
BEPL seemed to be undervalued. But when I looked into its Annual Report FY22, I could not understand its Managerial Remuneration activities. I found that according to the Company Act 2013, the Overall Ceiling of Managerial Remuneration is 11% of the Net Profit which in my calculation = 11% of ₹ 33,343.27 =₹ 3,667.75 lakh. While the reported number is ₹ 5,383.05 lakh. Please reply if my understanding is wrong.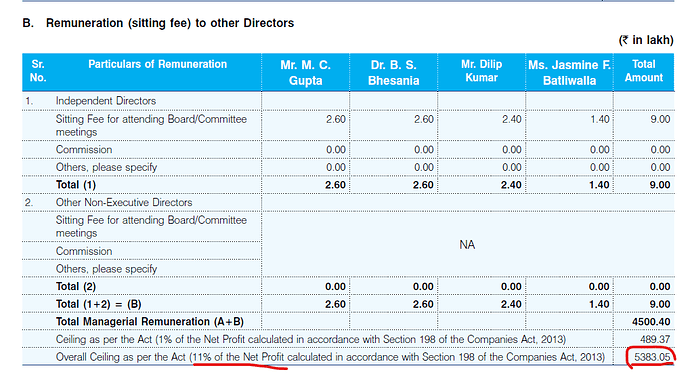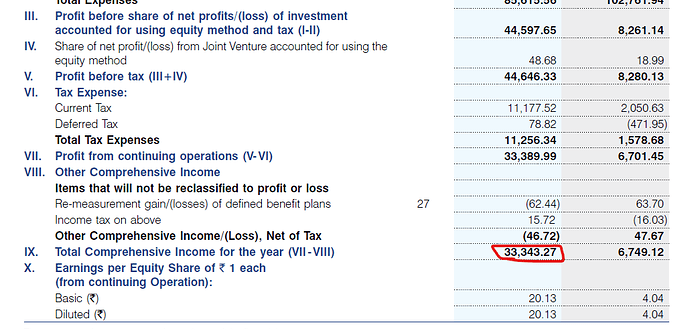 Hi, I was looking how stocks were shifted in hands between DII, FII and retail since the pandemic. I got this general question, What does it mean to have DII and FII's not invested or having very less holding (<5 percent) in a company over the time. Should this parameter considered for choosing to invest in a company. I understand FII and DII are the real market movers with their volume and their better access to information which helps them to identify good business.
The fact that FIIs and DIIs haven't bought shouldnt really be the paramter for not picking a stock. It is a thing to be noted at best. What institutional buyers can invest in is regulated(aka only companies with market cap > 10000 crores etc), particularly FIIs.
Sometimes if its a small business, the company may be discovered much later.
With regards to fund inflow, under public shareholding PMS and HNI could still be investing in it. Eitherways, institutional inflow isn't a absolute necessity for appreciation is stock price.
I don't track Bhansali, just responding with my thoughts in regards to the question.
Hi, Thank you for your response. I haven't really used this as one of the parameter for picking any company. But there are more than 200+ companies of similar or lesser market cap (<2000) with holding more than 10 percent. When a stock is here for 15+ years and the shareholding of FII+DII didn't touch at least 5 percent is definitely a concern for me. Invested a little in late 2020 (New to investing that time, didn't do full analysis and wanted to hold only for short term, but missed to book profit &- exit ) and now at 25 percent loss. studying the fundamentals, happy to hold if it is good.
This is a small cap company. These companies do not generally have high FII and DII holding.
Try to sleep over this stock. With markets going down, it can dip further but fundamentally it is available at good valuations.
Disc: Not invested, these are my personal views and not a recommendation.
Thank you
In case, any of the VP friends are attending the AGM of BEPL, could you please ask them about the loans that they are extending.
Who are they exactly lending it to? That too long term.
If those are trade partners, why is it not reported under Accounts receivable? Any accounting gimmick?
if they are pending it to non-trade companies, does it mean they intend to get into lending business like NBFCs? Do we need any licence to carry out such activities and do we hold any of such licences?
Appreciate your support.
Thank you