We launched a web app CloneFolio which aims to help you clone the portfolio of well-known investors. It fetches the data of recent shareholding pattern and presents all in one place.
For example, here's the link to Rakesh Jhunjhunwala portfolio.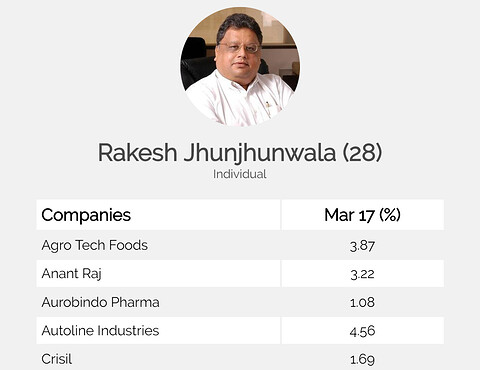 I have been attentively reading threads and know the quality of content exchanged here on ValuePickr. So urge you to provide your opinions on CloneFolio and what information an investor might seek from shareholding reports?
Also, suggest us the name of investor or corporate funds which can be tracked. Currently, we are tracking this list.