Thomas Scott India Ltd.
Incorporated in 2010, Thomas Scott (India) Ltd manufactures and trades Textile and Textile products.
CMP : 48.2 as on 3rd June 2023.
Numbers looks good .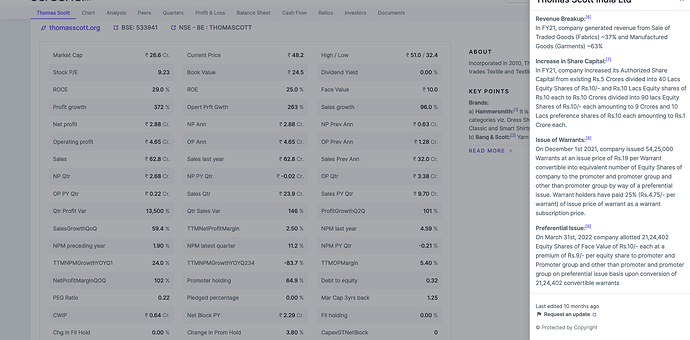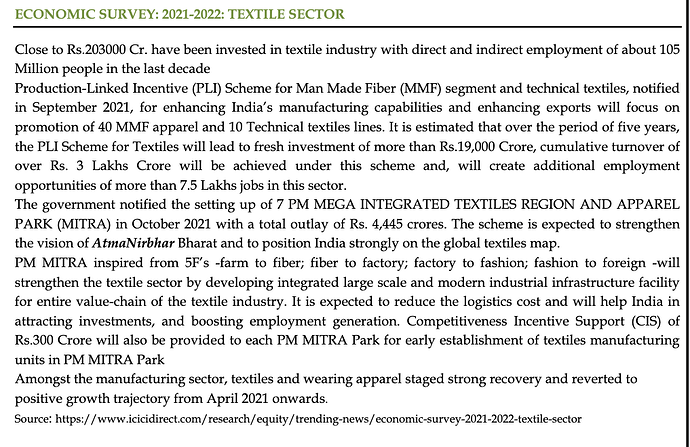 The Indian textiles market is expected to be worth more than US$ 209 billion by 2029
The Indian government has come up with several export promotion policies for the textiles sector. It has also allowed 100% FDI in the sector under the automatic route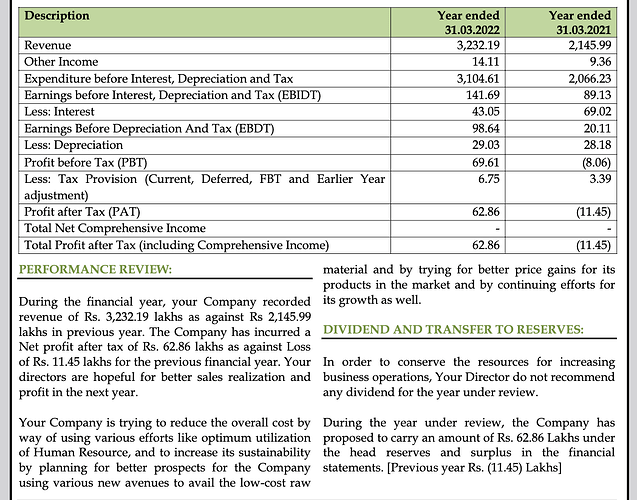 Source : https://www.bseindia.com/bseplus/AnnualReport/533941/76624533941.pdf.
Anybody tracking Thomas Scott ? Inputs and comments highly appreciated.