A 37 years yarn company founded by late SRI B. RAJAGOPAL NAIDU bassed out of Chennai. It imports natural cotton fibre from West Africa, Egypt, Turkey and Australia. The market it exports to are European markets of Belgium, France, Finland, Germany, Italy, Portugal, Spain and Switzerland, Hongkong, Czech Republic and United States.
Subsidary of SLSGroup: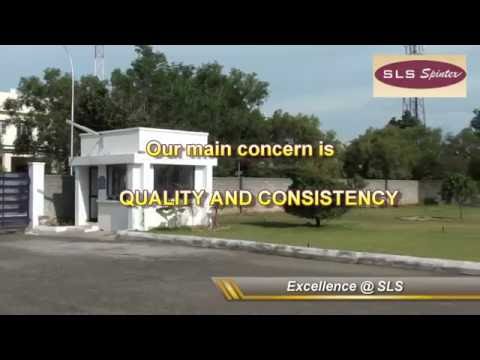 Products:
100% COTTON YARN - COMBED - INDIAN COTTON
100% COTTON YARN - COMBED - GIZA COTTON
POLYESTER COTTON YARN - COMBED
OPEN END YARN - CARDED
Shareholding:
Promotor and Promotor Group - 55%
Public - 45%
Ace investor Anil Kumar goel holds 6% of shares.
Financials:


Triggers:
A company with 100Cr sales is available at 10Cr market cap. If they can clean their books rerating is imminent.
Risks:
A Struggling company. Declining sales.
Loss making
Cotton yarn is cyclical
Disc:
Not Invested.