Business in detail:
SNL is one of india's leading needle roller bearings manufacturer. Manufactures wide range of needle roller bearings for automotive applications to serve OEMs and Aftermarket in india and overseas.
Among the very few SNL Bearings Ltd. could establish itself as one of the leading Needle Roller Bearing manufacturers mainly for automobile industries. For more than two decades it has been remained one of the leading suppliers to various big names in Automobile manufacturing like BAJAJ, LML, KINETIC ENGG.TVS, MARUTI and TATA MOTORS. Besides it manufactures some industrial bearings as well used in Textile machineries and household appliances. SNL exports its products to many of the countries across the globe.
Established in 1983 in Ranchi the capital city of Jharkhand SNL was promoted by then the Shriram group of Industries in technical collaboration with INA Germany. By virtue of being associated with INA, SNL got the opportunity to have one of the finest Technologies in the world in Needle Bearing manufacturing. SNL became associated with India's most progressive business group in the field in the year 2000 when NRB Bearings Limited took over the management of the unit. Combination of different technologies that is simply world class SNL can rightfully boast of technologically ahead of many in the business. SNL has a capability of manufacturing it's own special purpose machines required for Bearing manufacturing. The ability to design and develop Low cost Automation would surely be the pride of many in the business it self. This gives SNL to become the most cost-effective manufacturer of the products. SNL becomes a unique and perfect industry that manufactures its machines for its products and designs and develops all sorts of low cost automation that add to its productivity significantly. A team of very talented and innovative people inclined to develop cost effective machines and processes always working towards the customers benefit.
Key Products: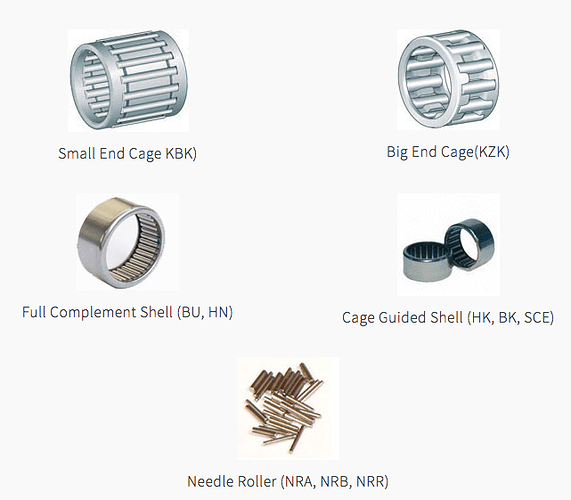 Market cap: 67.70 Cr
Facilities:
SNL is the only manufacturer of needle roller bearings in eastern india, located at ranchi.
Pros:
Company has reduced debt.
Company has a good return on equity (ROE) track record: 3 Years ROE 53.74%
Cons:
Though the company is reporting repeated profits, it is not paying out dividend
A micro cap
Key People:
Ms. H. S. Zaveri - Chairman, DIN No. 00003948
Mr. S. C. Rangani - Director, DIN No. 00209069
Mr. J. S. Maini - Director, DIN No. 003717772
Mr. V. S. Iyer - Director, DIN No. 00333957
Mr. Jayavardhan Dhar Diwan - Director, DIN No. 01565319
Share holdings pattern: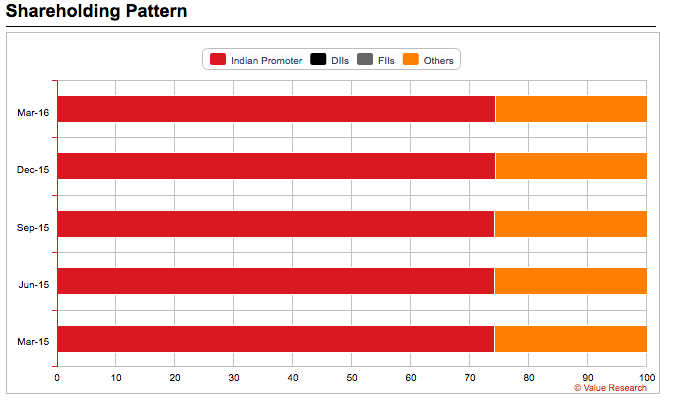 Last five years financials:
Key triggers:
P/E - 11
Bearings sector has a tail wind
Disc: Not invested