Hello everyone,
This is my first post here. I did a small experiment and thought of sharing the result with you guys.
I invested in Franklin India Taxshield Fund - Direct Plan about 3 years back, five lumpsum of small amount over a period of 4 months.

As you can see, these investments were haphazard.


The CAGR comes out to be approx 12.21% for a period of three years. A decent 41% return. (It is a crude estimation of the number of years)
On the other hand, if I had invested through Rs 1000 SIP monthly from 1st August 2015 - 1st July 2018, I would have had approximately 22% return at a CAGR of 6.84%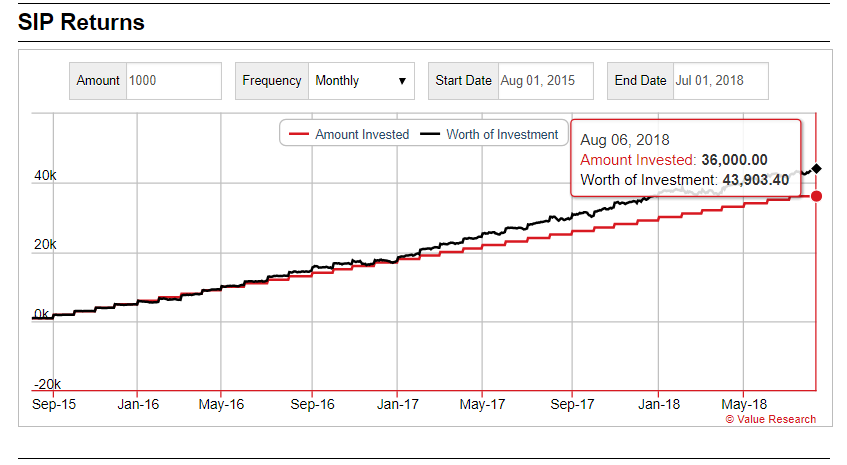 If I check the 3 year return of the fund, it is 9.71%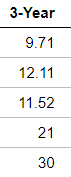 Are SIPs a good way to invest or should we rather put a single lumpsum and forget about the investment or time the market and put 3-4 lumpsums when the market is falling?
Note- These are very crude estimations regarding the time period. However I believe that by varying it by a couple of months would give an approximately same result.