Current Market cap: 1094 Crores
Revenues: 2258 crores
Gross Profit: 521 crores(implies EV:GP of 1094/521 ~ 2)
ROCE is approx 20% since last 3 years vs ROCE of Castrol ~ 100%
The've rebranded Savsol https://www.youtube.com/watch?v=Qi92TTIJnMY
Liquidity risk is the risk that the Company will not be able to meet its financial obligations on due date. The Company has a strong focus on effective management of its liquidity to ensure that all business and financial commitments are met on time
A new kid has come(Mr. Siddharth Mehra) to assist in handling the business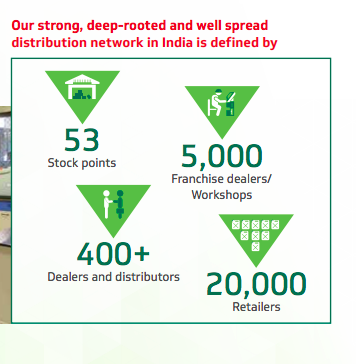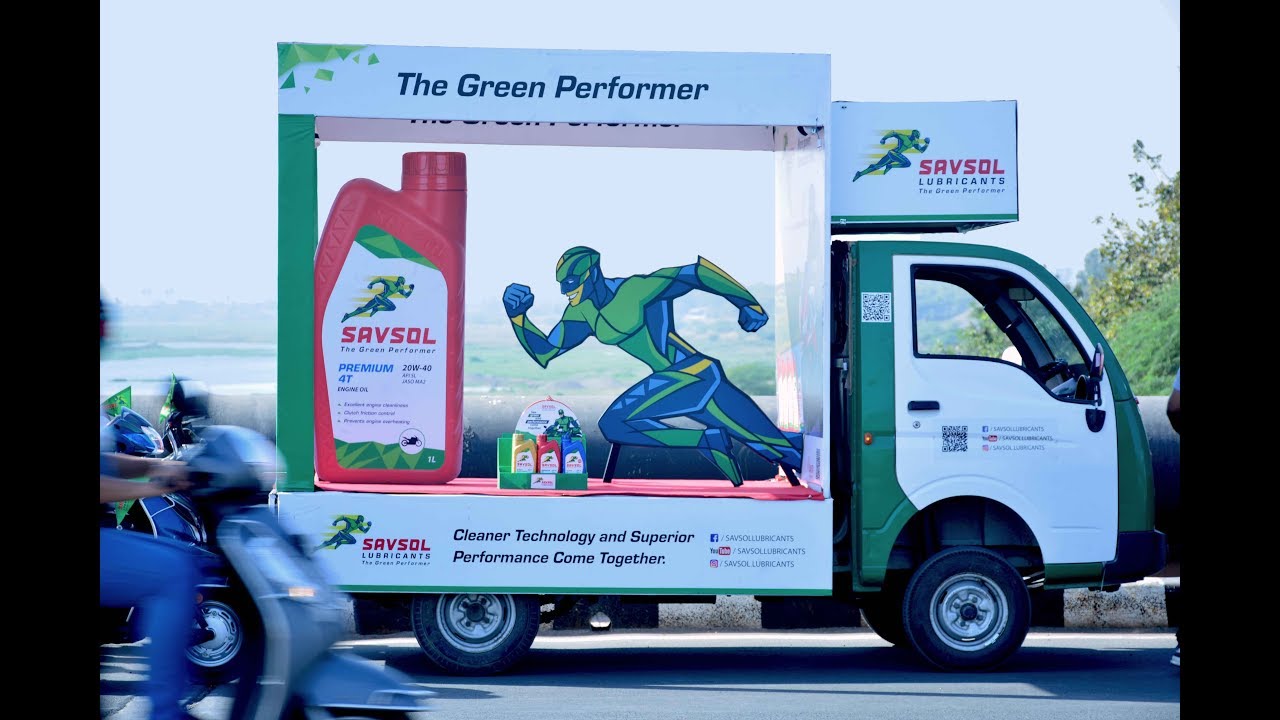 Annual Report 2019: Savita Oil Technologies Limited (SAVITA or the
Company) is a home-grown specialty petroleum
products company established by the eminent late
Mr. N. K. Mehra in 1961. We have developed and
manufactured a wide range of products including
Transformer Oils, Liquid Paraffins, White Oils,
Automotive and Industrial Lubricants, Coolants and
Greases among others, in India. In the knowledge-centric world that we live in,
adapting to new technologies and embracing
change are essential for survival and growth.
With our comprehensive product portfolio, we serve
diverse industries such as Power Generation and
Distribution, Automotive, Thermoplastic Rubbers,
FMCG, Plastics, Pharmaceutical, Agriculture,
Refrigeration, Polymers, among others. In addition
to catering to a sizeable B2B clientele, our popular
range of lubricants, greases and coolants are sold to
retail customers under the brand SAVSOL.
From Annual Report 2015 - Company was going through a bad phase
(Your Company's sales turnover during the year 2014-15 touched 2,03,982 lacs against 2,29,675 lacs in the year 2013-14, resulting in a decline of about 11%. The sales volume also declined marginally at 2,62,640 KLS/MTs during the year 2014-15 as against 2,72,805 KLs/MTs achieved in the year 2013-14. For the first time since listing, your Company suffered a loss of 127 lacs during the year under review as against a net profit of 8,974 lacs for the previous year. The loss incurred by your Company was due to extraordinary and unprecedented fall in the price of Crude Oil from USD 105 per barrel (NYMEX) in July, 2014 to USD 48 per barrel in March, 2015 resulting in unprecedented fall in the price of Base Oil resulting in high inventory losses to your Company. This adverse situation was worsened by the foreign exchange volatility, both resulting in uncertain/deferred demand for the products of your Company. The consistent fall in prices of Crude Oil and Base Oil especially in the second half of year 2014 finally started showing signs of
bottoming out in the first quarter of year 2015. Since then, these prices have shown a lot more stability which augurs well for your Company.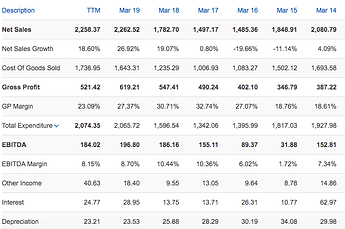 Key risks include: Strong brands already present in the market, company may not be able to adapt to Electrical Vehicle launches etc, Increasing cash conversion cycle over the years.
Triggers include: If they can gain market share from other players.
Disclosure: No position, still tracking
Inviting views and opinions from senior members in the forum.