One of my screens on screener.in had thrown up this stock and I started researching it.
What company does?
They export Human hair to various countries. The hair is procured mostly through e-auction process at various south indian temples. Then the hair is sorted, graded, processed into various categories and then it is exported to the various industries.
More About Industry
The majority of hair industry seems to be situated in Tanuku, Andhra Pradesh and Chennai, Tamil Nadu. There are many companies in this space and many of them are privately owned. I have listed some of them below:
Industry Products
Following page has good information about the products.
http://www.rajhairintl.com/our-products.htm
Briefly, there are two types of hairs - remy and non-remy.
Remy: Collection of natural hair in the same direction i.e. root at one side and tail at the other.
Non-Remy: The roots and tails can be present in mixed directions.
The hairs are offered from 8 inches to > 40 inches. Then there are different colors, shades, extensions and a full menu of products.
The following YouTube video shows how hair are processed in a comprehensive video.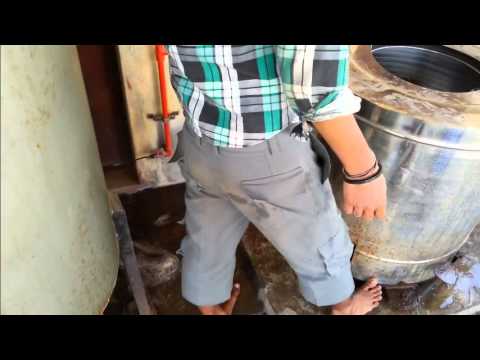 More detailed videos can also be found.
Following page gives some flavour of pricing of the hairs:
http://www.indianhairs.com/onlinestores.html
There seems to be high demand from US, Europe and China as per some news articles.
Company
This seems to be only company that is listed on the stock exchanges. Many companies I looked at were private limited entities.
The stock showed up in my screen due to 8x topline and bottomline growth in last 3 years.

The ROCE and RONW bumped up to 30%+ range in FY15, although I am not sure if ratios mean a lot for a business like this. The P/E ratio is 40+ and company is not paying out any dividends. The ratio of Debt to Owners fund is 0.67.
After all this research, I haven't invested in the company but thought of putting out my research here for the community. I'm looking to take an opportunistic bet if we can conclude that Radix's sales will growth by same crazy amount as it did in the last 3 years.
zauba.com shows many export shipments from Hyderabad/Chennai for last many months. Will pull out some data over the weekend.
Disc: Not Invested.