This is topical now, and probably of interest to explore for most folks visiting VP. Unfortunately, we cannot have the luxury of an updated VP Public Portfolio every 6 months.
So here's the next best thing.
A live portfolio (as of close 18 Jan 2016) of someone following/mirroring the VP Portfolio philosophy closely from around Oct 2013. There are the usual Long Term Portfolio candidates, also Opportunistic Portfolio candidates that you can spot like Avanti Feeds, Canfin Homes, Welspun Syntex, besides stable Compounders like GRUH.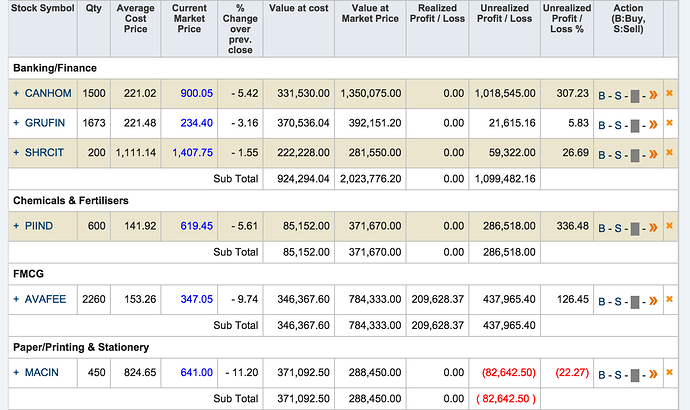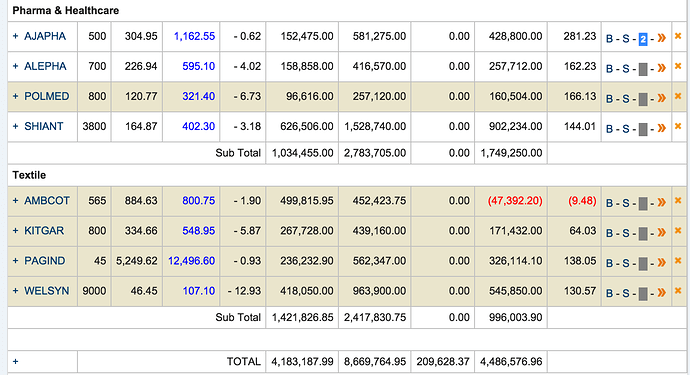 Even with the recent carnage, this looks to be a pretty resilient portfolio. Probably an Outperformer Portfolio as any, over the last 2 years plus, from Oct 2013. Anyone will be happy to take that, I guess.
Question is, how do we make sure this Portfolio stays as resilient, as performant over the next 2-3-5 years, through probably more such market troughs and peaks??