Thanks for the feedback.
The student training vertical is less than 20% of the total sales and not the profit engine for now and it's getting Demerged so we can pick what we like if one isn't convinced on quality.
Also they have shifted their delivery model to online learning and the technology courses offered are much better than earlier and its been 8-10 years since then so things change.
Upon doing some scuttlebutt, I found that Wipro has launched a Training + Placement program under the Velocity name.
Its a 4-6 months training program which is conducted by StackRoute and RPS (both NIIT's subsidiary) and 2-3 more other companies.
Training is in the very latest technology areas such as MERN stack, Azure, GCP, AWS, Salesforce etc.
The package offered is 5-6 LPA.
The program is free of cost for the student, but it's value is 30K - 40K according to the brochure.
Now what I interpret is that Wipro is trusting NIIT for training the students on their behalf and then hire them with a good starting package.
Must be doing something good to be able to convince them and take responsibility.
Similar type of Training + Guaranteed Placement programs are being done with other companies such as Axis Bank, Boeing, Capgemini, Cognizant, Mindtree etc
These all are reputed MNCs and trusting NIIT for their talent needs.
Recently watched this interview by Birlasoft's CEO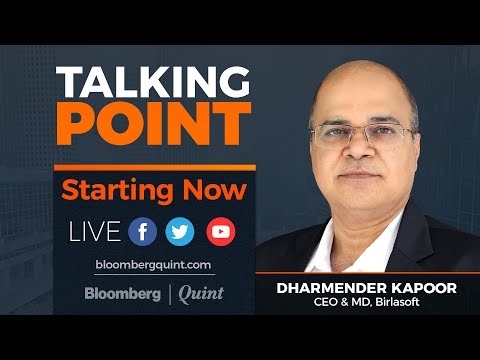 He mentions they are looking to go and train the students in partnership with colleges or institutes and build a Talent Pipeline of students who are ready to be deployed on projects as soon as they graduate.