Business in detail:
Navkar Corporation Limited provides container freight station (CFS) facilities in India. It operates a railway freight terminal, which loads and unloads cargo from container trains. The company also offers cargo storage facilities, including a buffer yard and warehouses for the storage of cargo; and services, such as packing, labelling/bar-coding, palletizing, fumigation, and other related activities. In addition, it offers storage and handling services for hazardous cargoes. Navkar Corporation Limited was founded in 2007 and is based in Panvel
https://www.youtube.com/watch?v=rzVApIjKcjo
Key Products:
Export Related
Import Related
Consolidation
Rail Terminal (EXIM Cargoes)
Rail Terminal (Domestic)
Reefer Containers
Temperature-controlled Chambers (Cold Storage)
Warehousing
Bonded Warehouse
CFS for handlig hazardous cargo
Project Cargoes
Facility
Buffer Yard
Empty Container Storage
Maintenance And Repair
Other Services -
Palletizing, shrink-wrapping,
Packing and re-packing.
Surveying.
Fumigation and Pest control.
Bar-coding and Labelling.
Any related services for specific cargoes or processes.
Market cap: 2793 Crore.
Facilities:
Panvel(Capacity for handling 310,000 TEUs per
annum with 513 trailers, 32 forklifts and 21
Reach Stackers)
Pros:
May follow inland logistics tailwind
Cons:
Key People:
Nemichand Jayavantraj Mehta(Chief Executive Officer)
Shantilal Jayavantraj Mehta(Chairman, Managing Director)
Anish Sevaram Maheshwari(Chief Financial Officer)
Ashish Chandna(Chief Commercial Officer)
Dinesh Gautama(Additional Executive Director)
Share holdings pattern:
public 14 crore shares.
promoter 10 crore shares
Last five years financials: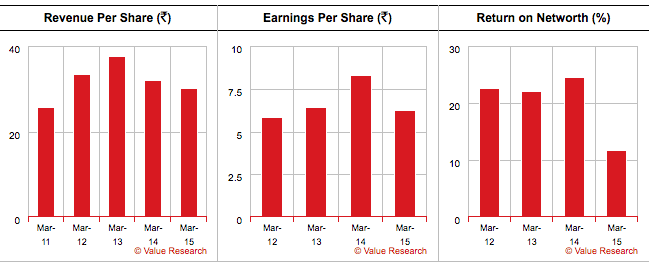 Key triggers:
Inland Logistics has a tailwind
Disc: Not invested