I go to MCA site quite regularly. The procedure is that you create a login (registered user). Once you have logged in you can go inside the website and click on 'View Public Documents'. This wil take you to a page where you can enter company name and the workflow takes you to a page where you pay 100 Rs to access that information. I have used the website for following to get information about public/private/subsidiary companies, their resolutions, shareholder details, incorporation, name changes, bank loan approvals. You can get a lot more information about the company directors, auditors etc.
Another alternative is https://www.tofler.in/visualization?cin=L16001AP1993PLC095778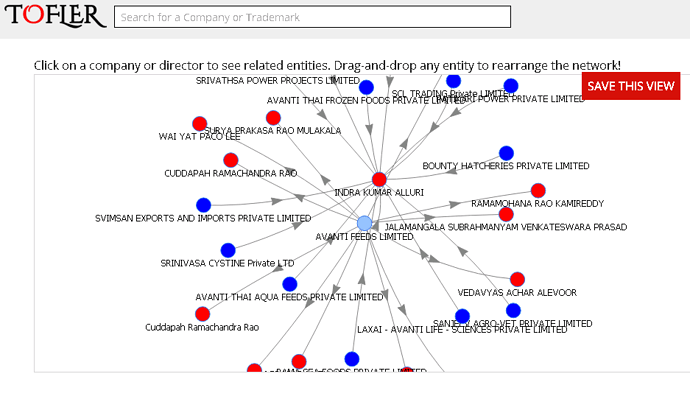 I would personally suggest using Tofler. Its easy and gives a host of information. Have been using it since quite some time and the data is always accurate
Somehow landed on this website while searching for a top shareholder in a company:-
https://www.zaubacorp.com/ - It's a paid site
It has quite useful information (screenshot below).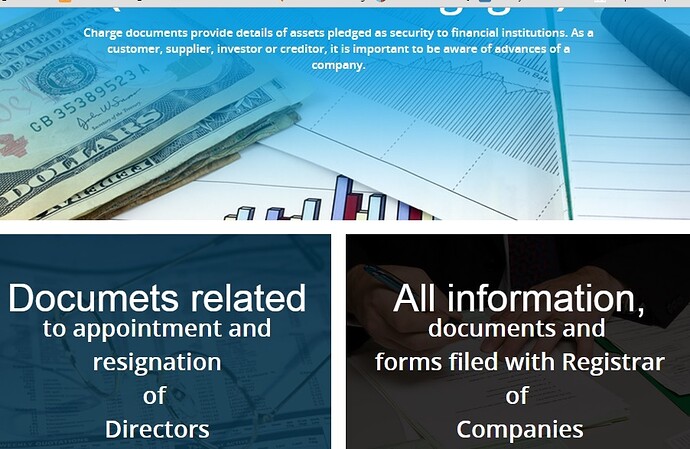 Negative - Some of this information is easily available for free and they're even charging for that.