@Donald. Thanks for sharing your thoughts and being a guide to less experienced investors like myself. Regarding point b) in your original post- it seemed to many that this is one of the key data at this point which will indicate peaking of the global economic cycle and possibly market cycle.
The new cases data in the last few days, especially in the US has not given any positives but the US markets seem to have reacted to
-Govt Stimulus package and
-Trump's comments that lockdown in US economy may not continue beyond the next few days- in which case even the US Govt seems to be driven more by potential economic losses and election prospects than curtailing the virus.
One interesting data point in the US context is that so far most of the worst affected states (New York, New Jersey, California, Washington) have been primarily Democratic states in recent US elections.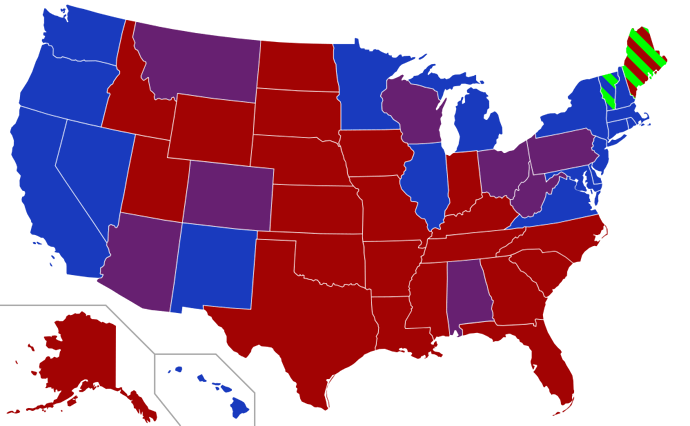 As on today (Thursday), Dow is already up by more than 20% since Mondays close. Even SGX Nifty as I write this tonight is up by more than 20% from mondays Nifty low.
My point is could we be looking at a scenario where point c) as given by you takes precedence over point b) and hence is more relevant to assess ecomonic and market cycles.
Thanks