We were extremely fortunate to have had Madhusudan Chakrapani at the VP Annual Conference provide us a comprehensive overview of the Power & Renewables Sector.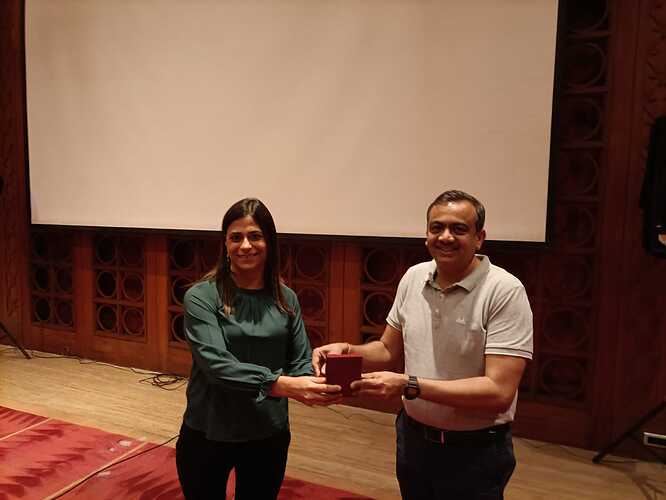 He patiently took us through 1. Generation, 2. Transmission, 3. Distribution, 4. Renewables Integration to Grid sections - and elaborated on why #2 and #4 have big (new) Opportunities ahead!
Power sector overview 2023.pdf (2.4 MB)
This was by far one of the most in-depth and most appreciated presentations at this Conference.
Madhusudanji has assured us he is available as a sounding board and guide to VP Power/Renewables working groups to take forward the work and help us identify Actionable goals in the Sector