This company seems to be trading in multiple commodities and owns a couple of windmills as well. However, these parts of the business seem completely inconsequential from the perspective of valuation.
The main value lies in balance sheet i.e. Investment at 428 Cr. The investments are mainly quoted equity shares in various public limited companies. Illustrative list from screener: Register - Screener

The rest of the balance sheet is at around 13 Cr. They have non-equity liabilities of around 100 Cr.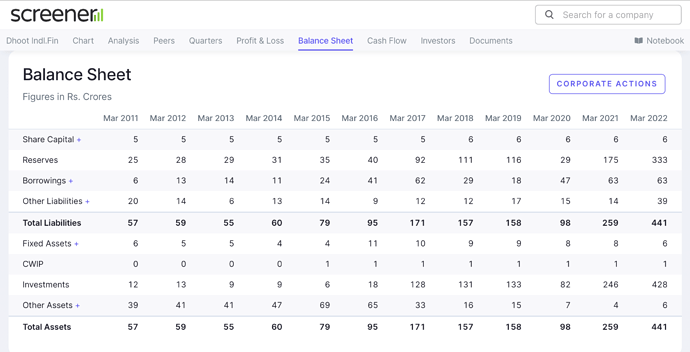 With a very liquid book of around INR 300 Cr, and a market cap of INR 50 Cr - this looks like a very good buy.
Red flags:
No buyback, increase in shareholding, or dividend from the promoter. Why would they not do any of these? rather, Rohit Rajgopal Dhoot only takes a salary of INR 24L. If I can't see how the promoter gains value from the company, I get suspicious that they may gain from a source I don't like.
Rohit Rajgopal is a director is many companies. While this is not a bad thing per se, but married with point number 1, I get more suspicious. Link: Rohit Rajgopal Dhoot - Director information and companies associated with | Zauba Corp
They seem to be running a portfolio on borrowed money. Market drawdowns could lead to margin calls.
Final thoughts: The discount is too alluring to ignore. Never trade on margin, but there is a significant discount. Even if they market falls 50%, they are above market cap.