I am sharing my portfolio which was build over the last 1 year or so. I hope to do fairly well without taking much of risk wrt valuation.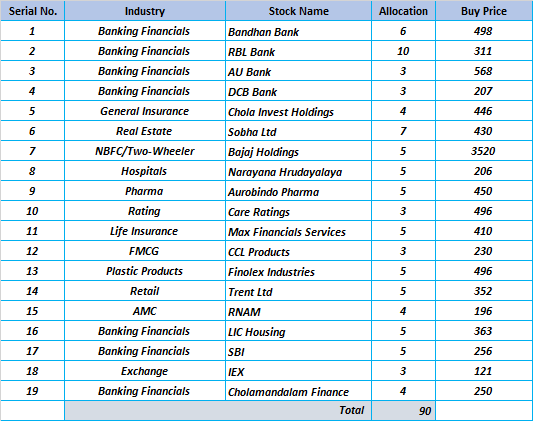 My 10% bets are opportunistic and on valuation. These bets are on constant churn.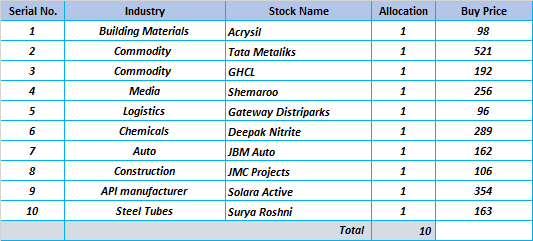 Your view and reviews are welcome.
Disc - This post is for learning process only. I am not an SEBI registered analyst hence this post shouldnt be considered as recommendation.