A2Z
Incepted in the year 2002, A2Z INFRA ENGINEERING LIMITED (Formerly known as A2Z Maintenance & Engineering Services Limited) began its operations in EPC business in fiscal 2006 and has primarily been engaged in the Power Transmission and Distribution "T&D" sector.
Services:
Integrated design,
testing,
installation,
construction and
commissioning services
Participate in projects involving Rural Electrification, Railway overhead Electrification, reduction of AT&C losses, Feeder Renovation, Underground Cabling, Feeder Segregation, installing High Voltage Distribution System "HVDS" and Low Voltage Distribution System "LVDS" Distribution lines, Substations and Transmission lines.
Creating a Cleaner Climate is a mission everyone at A2Z is dedicated to and that is why forays have been planned into the space of Municipal Solid Waste management and Renewable Energy.
Biggest Integrated Resource Recovery Facility (IRRF) in Asia as well as setting up one of the first IRRF with ESCO focus.
Board of Directors
Amit Mittal, Managing Director
Mr. Deepak Agarwal, Joint Managing Director & Chief Executive Officer (JMD & CEO)
Mrs. Deepali Mittal, Director
Dr. Ashok Kumar, Director
Mr. Manoj Tiwari, Director
Mr. Mohammed Mansoor, Director
Financials: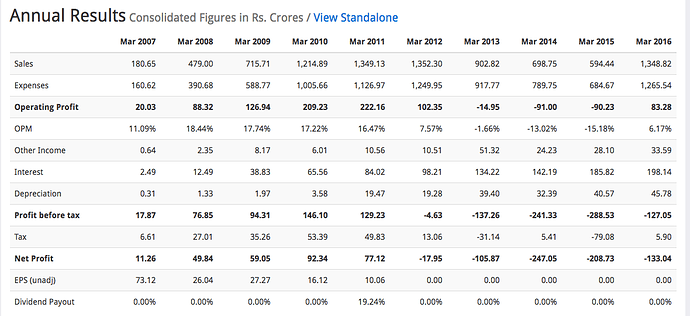 Pros:
Stock is trading at 0.85 times its book value
Cons:
Apologies just puttting a rough draft , will enhance this with more information as I coninue researching more. Not much information is available in any recent new, just found a market video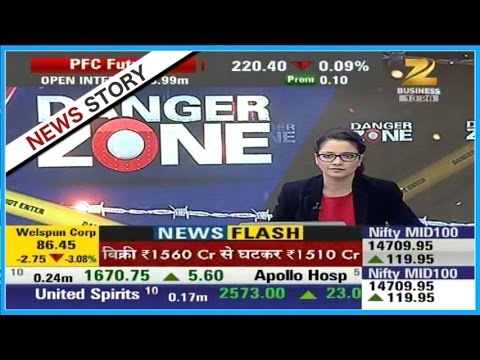 Disc : Not invested.