There are two parts to this answer. Part 1 is to ensure your capital allocation on a networth level is correct. I have 55-65% of my entire networth invested in equities. I make it go down to 55% in times like these when markets are at a high and I'm a seller in a rising market and I take it up to 65% or so when there's a crisis. (Remember the basics: buy low, sell high).
Having decided this part, then part 2 of the answer is to simply follow some time-tested rules. I broadly follow Walter Schloss method with only a few modifications. It's neatly summed up by some blogger in the graphic below (I have posted this earlier in other threads also).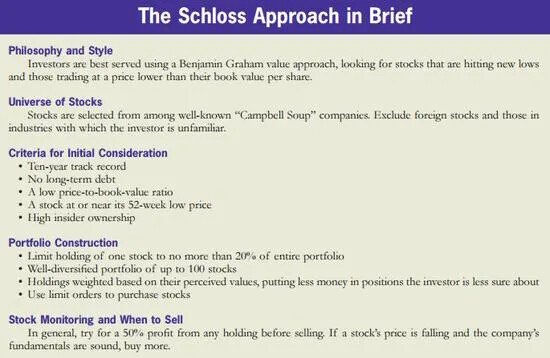 (from The Profoundly Simple Wisdom of Walter Schloss on Producing Towering Returns )
Few modifications are:
I look for P/BV but also for Dividend Yield and EV/EBITDA when screening for cheap companies - these are all standard valuation metrics.
At 40-50% rise in stock price, I part-exit (not fully), and hold on the rest with an expected time frame of multiple decades, however, on an ongoing basis I always read the annual report and scan primarily for the two things I mentioned previously: a. Debt ("No company went bankrupt without taking debt") and cash flows and b. Promoter issues (mostly audit observations, contingent liabilities).
When I average down, I stop buying when the single stock position becomes about 5% of my portfolio (or correspondingly: 3% of my networth). My loss in LEEL was 5% of my portfolio, the biggest sting.
Although the method recommends not having a single stock go above 20%, I am comfortable with higher allocations as the price rises. This is necessary as my holding period is measured in decades. As Nassim Taleb describes in the Black Swan, 80/20 rule and 50/1 rule are the same. 80% x 80% x 80% of the returns will come from 20% x 20% x 20% of the investments. It also means that 4 out of 5 of my stocks go to zero over long term, and I'm comfortable with that.