I understand this company has concerning record about corporate governance.
Having said that few things are important to put in perspective
There is an increase in Iron ore prices leading to Steel price increase. Prakash is beneficiary due to its Sirkaguttu mine in Orissa where it is allowed to mine higher volume than previous quarters
There is massive increase in Coal prices in last few months. They have coal linkage with CIL which to some degree will insulate from coal price hikes, but benefit more on realizations
There was a pledge released on some of the shares during Feb
Company has repaid the debt of over Rs. 250 Cr. in last three years which is 20% of its market cap and no fresh borrowing appearing on cash flow
Promoter has been buying aggressively (about 30,000 quantity) each day between mid of Feb to mid of Mar'22.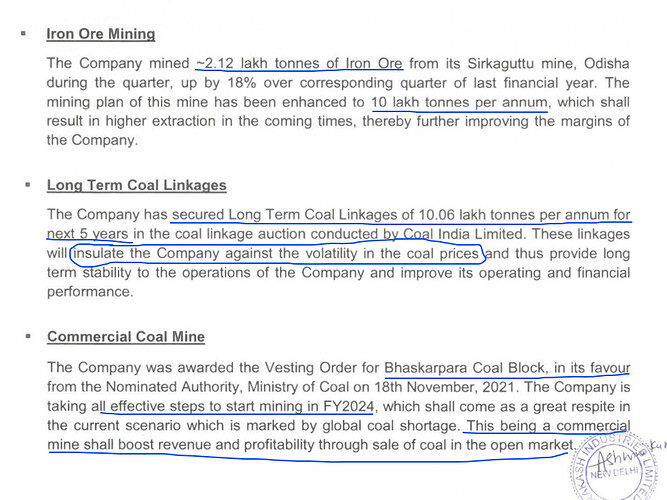 Disc - Not a buy or sell advice; Not invested; Considering to take tactical position given the special situation.