B80:
Pre-commissioning team is on board at KGB offshore installation now.
We need to replace few equipment which will be delivered in next couple of weeks.
Service engineers from OEM will be onsite this week.
Overall we target to complete all commissioining and testing activities to commence production activities by end of March 2022.
Oil will be produced first and then Gas immediately after that.
All offshore facilities which are weather dependendent have been completed.
Getting global experts has been difficult due to covid wave.
Covid wave 3 impacted quite a few of our employees.
Gas contract will be awarded by the end of the month.
Gas contract price - Brent crude *(12%+ premium %) with $6 as floor price.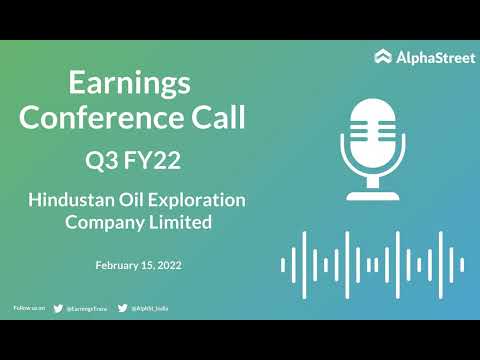 Regards,
Raj