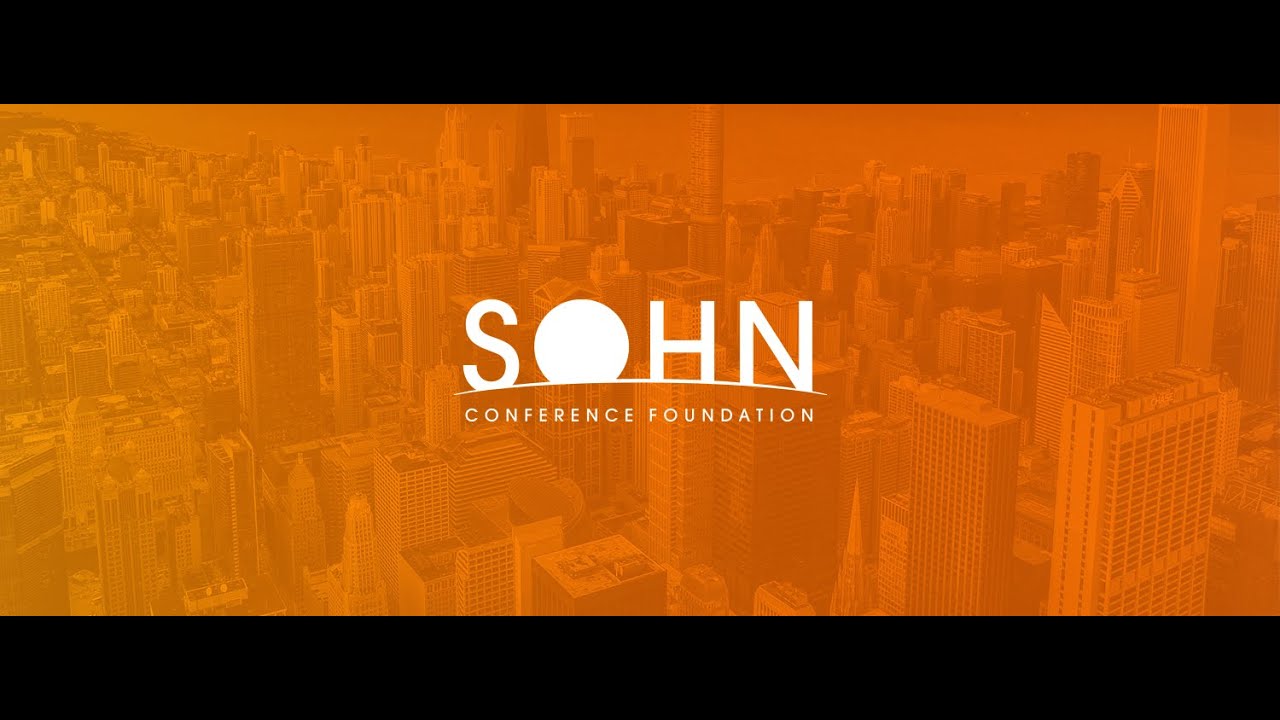 Druckenmiller's latest interview.
Key Quotes :
I think it's highly, highly probable that the bear market has a ways to run.
It's not how often you are right or wrong. It's how much you make when you are right, and how much you lose when you are wrong .
If you're predicting a soft landing, it's going against decades of history.
On the past few years of a bull run:
"That period was incredibly costly, because a lot of assets were purchased during that period that a lot of people moving out the risk curve will lose a lot of money on"
Advice for new investors:
"If you are not really passionate, if don't love this stuff, go do something else. I have guys who have IQs 50, 60 points higher than me, who stink in my business…Learn all the assets categories and how they integrate"