Britannia is one story that I got attracted to as a margin expansion story.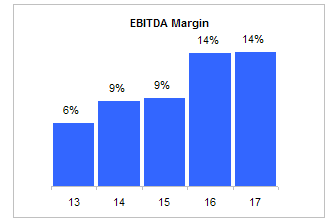 Margins appears to have topped out for the time being although comparing to other FMCG players there is some scope for further expansion.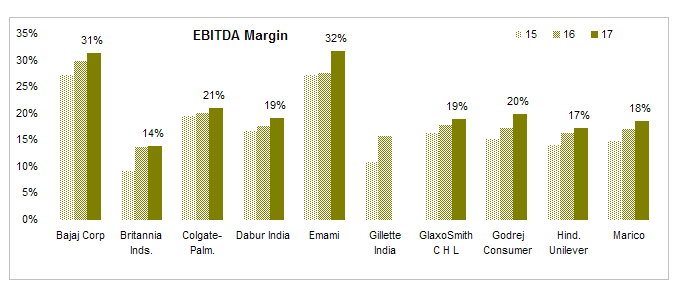 anyone here thinks margins can reach 20%+ in next 3-5 years? That can give a big push to EPS growth otherwise EPS growth is now flat lining.